Nowadays, a workshop for rent in industrial park is not a new thing to people not all workshops can be suitable with your business. These are 3 criterias required for making better decision.
How to find a good workshop for rent in industrial park?
1. Renting a workshop in a strategic location
This is a very important criterion. A location, like an industrial park will determine whether your workshop can grow well or not. It is recommended that you should find workshops near , ports, highways and raw material sources.
If you can own a convenient location, there are many competitive advantages that can help you to increase your productivity and efficiency.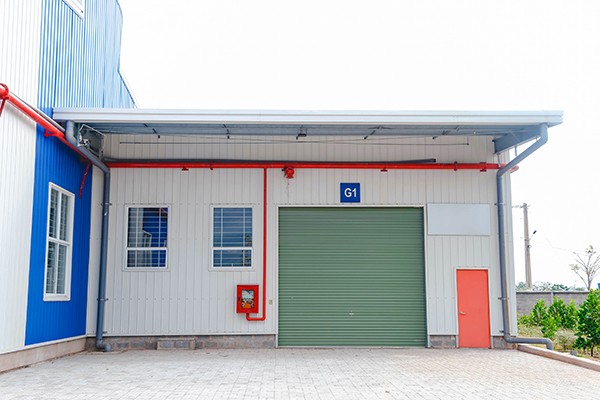 Location of workshop for rent in an industrial park is very crucial
2. Area and conditions of the workshop for rent in industrial park
Workshop for rent in industrial park has been fully-developed and used in many areas which can meet  requirements of different enterprises. It is necessary to carefully calculate the area of the workshop that will be rented to facilitate business the best. In addition, the amount of goods coming in and out each day should also be considered to optimize the area.
Besides, the accompanying factors including electricity system, water system, lighting system, ventilation also need to be notice.
3. Price of workshop for rent in industrial park
The factor paid most attention by enterprises is probably the price. A good workshop normally have a reasonable price and vice versa. Typically, the current workshop rental price is calculated according to the m2 of the area. The rental period of a workshop also affects the price which renting in a longer period will definitely have a better price than a short- term renting
Source:
---
---